Here's smoking hot Iwa Moto as Dianne on Joaquin Bordado, actually I used her FHM photos to create these wallpapers.
Click to see full size.
Please don't hot link. You may share these on forums but make sure you give a link back here.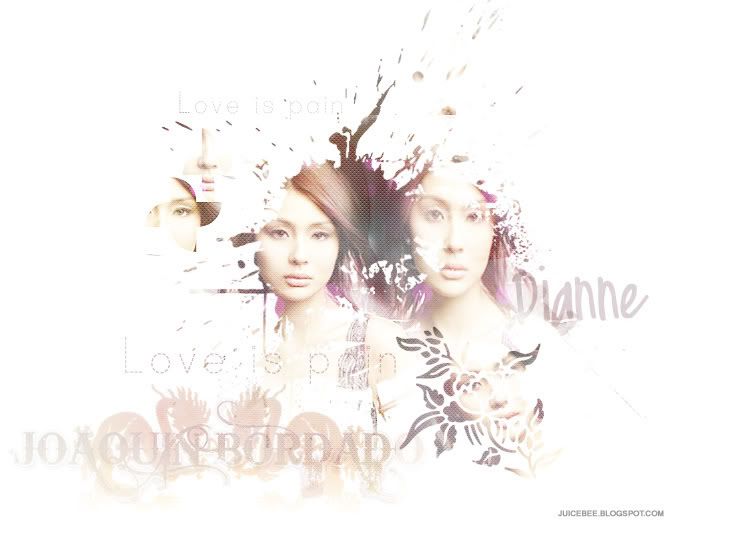 Other Joaquin Bordado wallpapers.
Joaquin Bordado Batch II wallpapers
Kylie Padilla as Erenea wallpaper.